Africa Sustainable Conservation News
BBC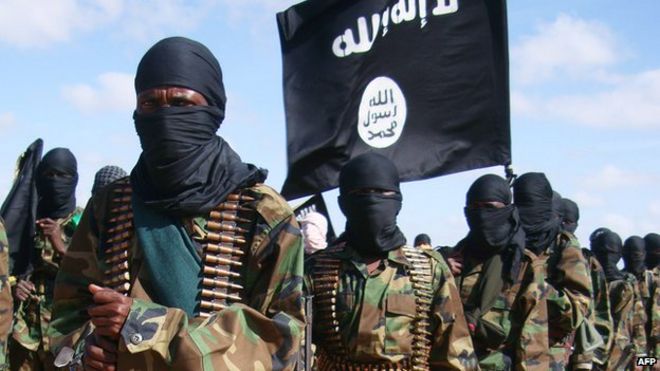 The al-Shabab militants had ambushed the police near Yumbis town in Garissa County, Mwenda Njoka added.
He dismissed as propaganda al-Shabab's claim that at least 20 policemen were killed in the attack.
Al-Shabab is a Somalia-based group which has stepped up attacks in Kenya.
In April, it carried out a siege on Garissa University College and 148 people were killed.
'Vehicles burnt'
Last week, the militants briefly seized control of Yumbis, about 100km (62 miles) east of Garissa town, and warned residents not to work with the government.



BBC Somali service reporter Abdullahi Abdi says al-Shabab appears to be firmly establishing itself in Garissa County, despite government efforts to defeat…
View original post 199 more words