Africa Sustainable Conservation News
BBC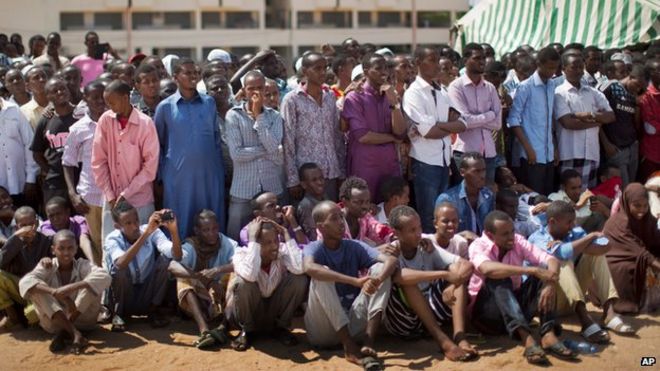 Somalia's Islamist al-Shabab militants are recruiting heavily in north-eastern Kenya, according to evidence gathered by the BBC.
The recruitment marks a new tactic for al-Shabab, underscoring fears voiced by Kenyan intelligence services and MPs.
In one town alone, the BBC has learnt of 26 young men whose disappearance was reported to police because they were suspected to have joined the militants.
Al-Shabab attacked a Kenyan university two weeks ago, killing 150 people.
The attack at Garissa was the deadliest yet on Kenyan soil by the militants. One of the gunmen was a Kenyan national.
Al-Shabab's recruitment of fighters in Kenya's own backyard marks a change of tactic for al-Qaeda's affiliate in East Africa.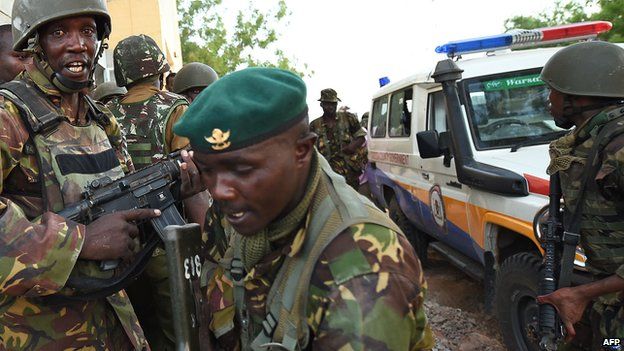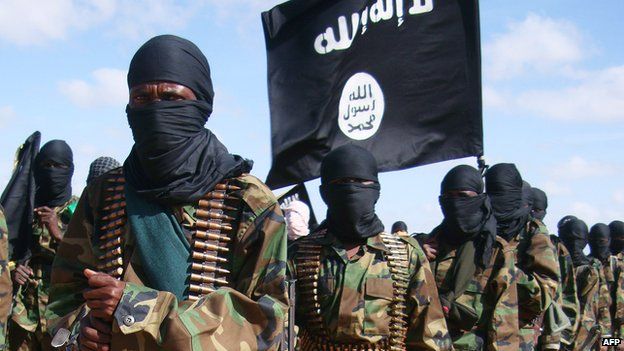 View original post 174 more words