Africa Sustainable Conservation News
BBC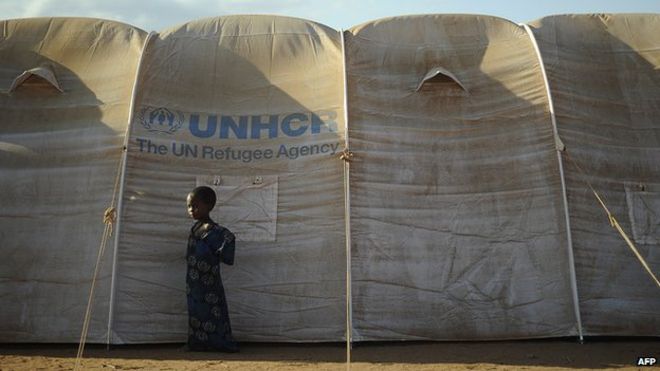 The United Nations Refugee Agency (UNHCR) has warned Kenya that closing the Dadaab refugee camp would have "extreme humanitarian consequences."
The Kenyan government believes al-Shabab militants who killed 148 people at Garissa University hid in the camp.
Africa's biggest refugee camps hosts around 350,000 Somali refugees and the UNHCR says it is not possible for them to return home safely.
Under international law Kenya cannot forcibly return the refugees.
Kenyan Deputy President William Ruto said on Saturday that the UNHCR had three months to close Dadaab or Kenya would "relocate them ourselves".
Dadaab was set up in 1991 to house families fleeing conflict in Somalia. Some people have been living there for more than 20 years.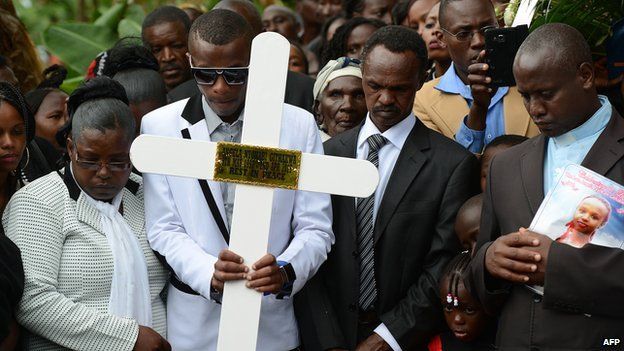 The 1951 UN Convention on…
View original post 72 more words